USE LATEST VISUAL COMMUNICATION TECHNOLOGIES - 3D HOLOGRAM
HYPERVSN

 HOLOGRAM -
CHANGE FOR MANY INDUSTRIES
FOR RETAIL
Modern 3D holographic display increases the results of each promotional campaign many times.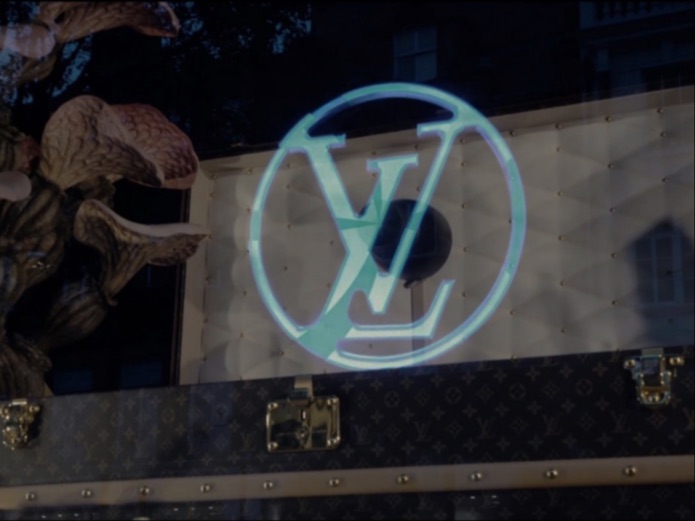 FOR ADVERTISING AND MARKETING
HyperVSN perfectly adapts to the needs of innovative 3D multimedia messaging.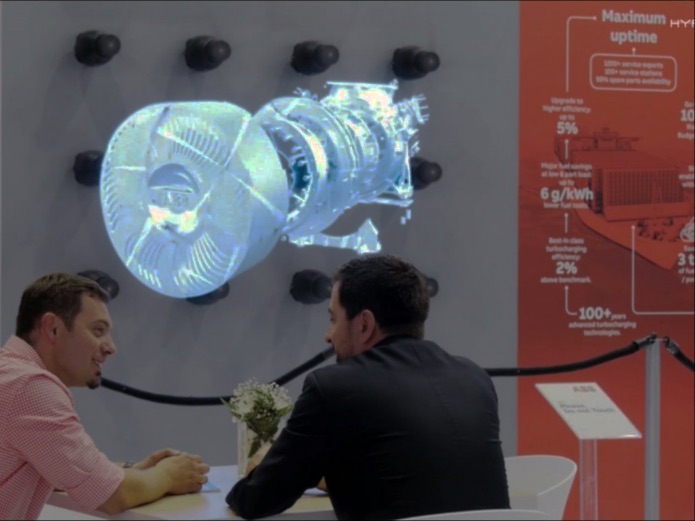 FAIRS AND EVENTS
Get the audience - 3D holographic will get more customers and business partners.

REFERENCE
CUSTOMERS ABOUT HYPERVSN TECHNOLOGY
We invite you to read the reference letters describing the challenges that HyperVSN posed and the results we achieved as part of ongoing implementations.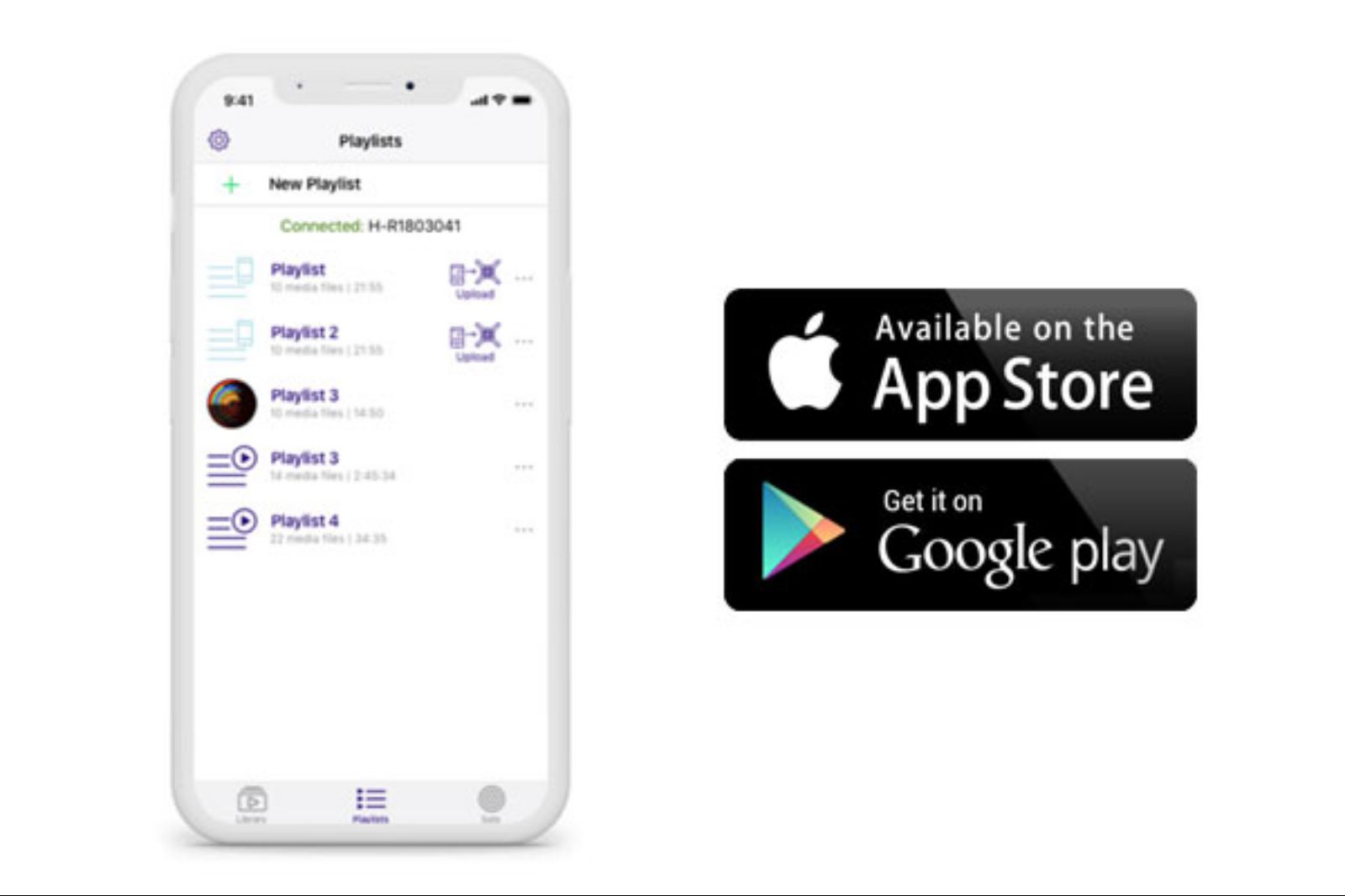 Mobile application
HyperVSN Solo - manage the device using a dedicated Cloud CMS platform or a mobile application - available for iOS and Android. The mobile application is an ideal tool for locally managing individual devices - for large installations, eg 1000 units, we have prepared a dedicated marketing and advertising platform.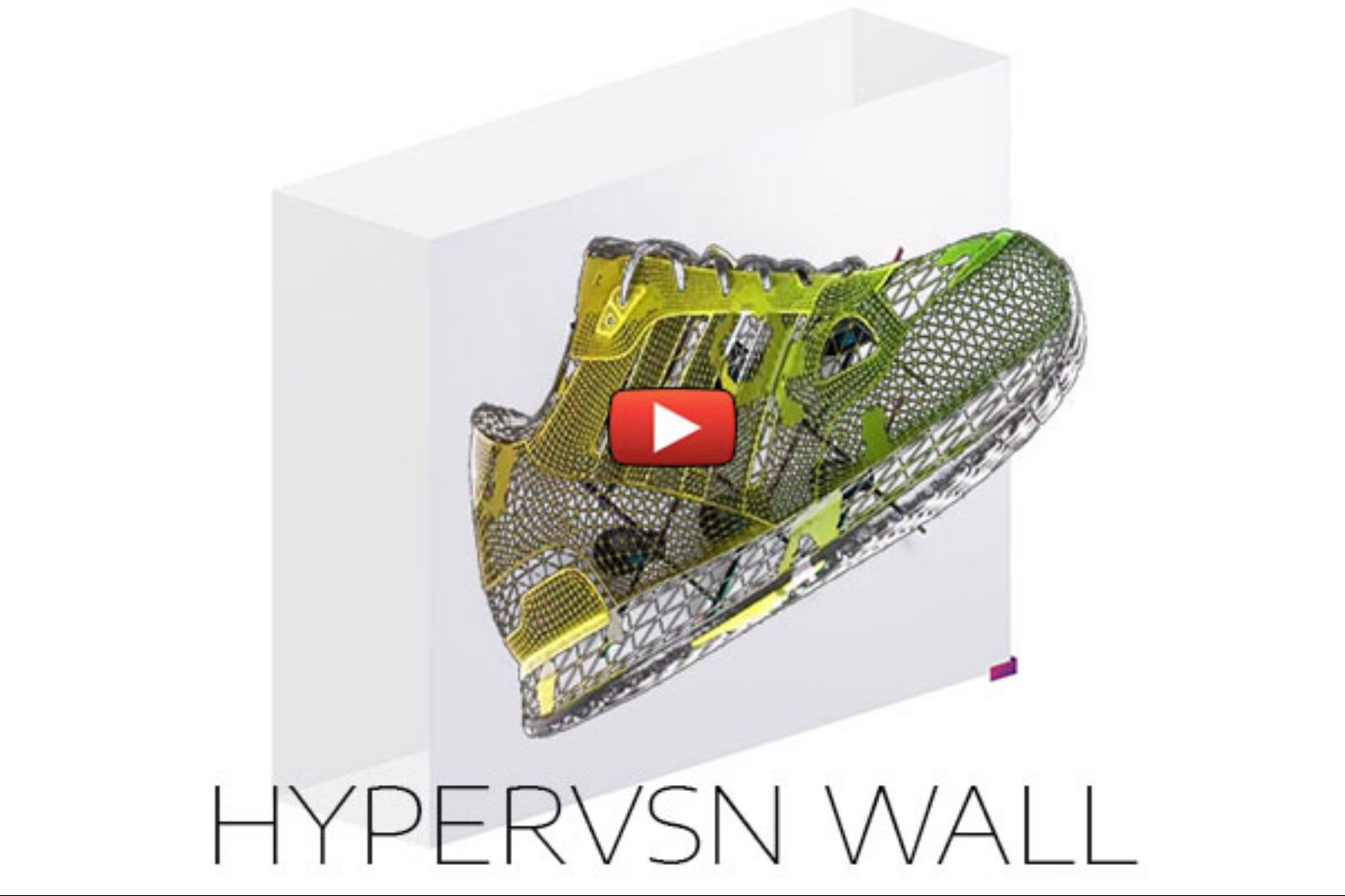 HyperVSN WALL
HyperVSN technology allows you to connect individual devices in the so-called hologram projection wall "HyperVSN WALL" of any size. Scalability, the ability to synchronize and integrate with external systems increase the experience of the recipients.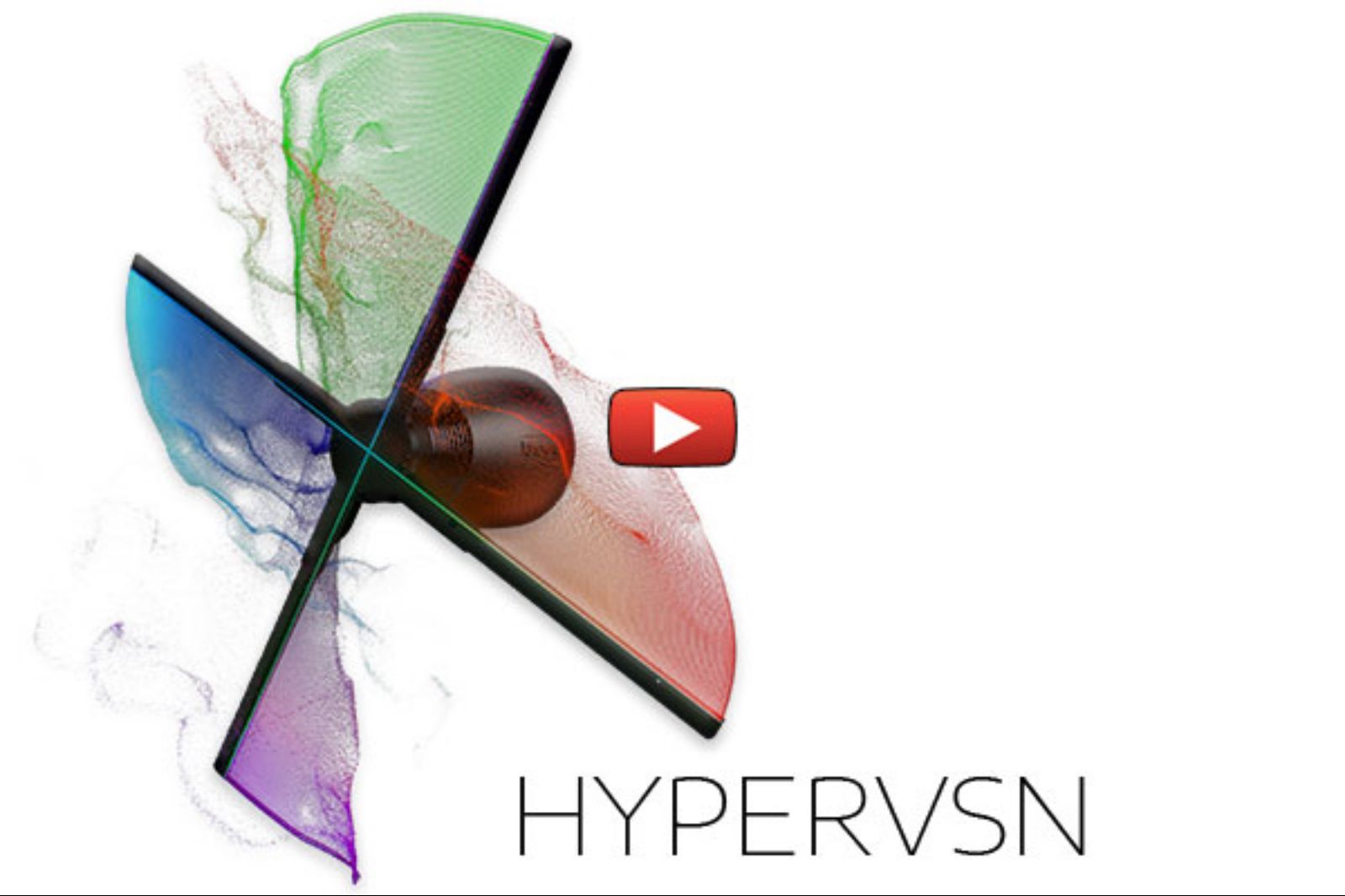 HyperVSN Solo and Cloud device
HYPERVSN is a technology that goes beyond time, place and space. Excellent HD quality projection, 16M colors giving the perfect depth, management software with a guarantee of up to 5 years and technical support. The device uses the highest quality components and is entirely manufactured in Europe.

1. QUALITY AND RELIABILITY

2. SOFTWARE

3. TECHNOLOGY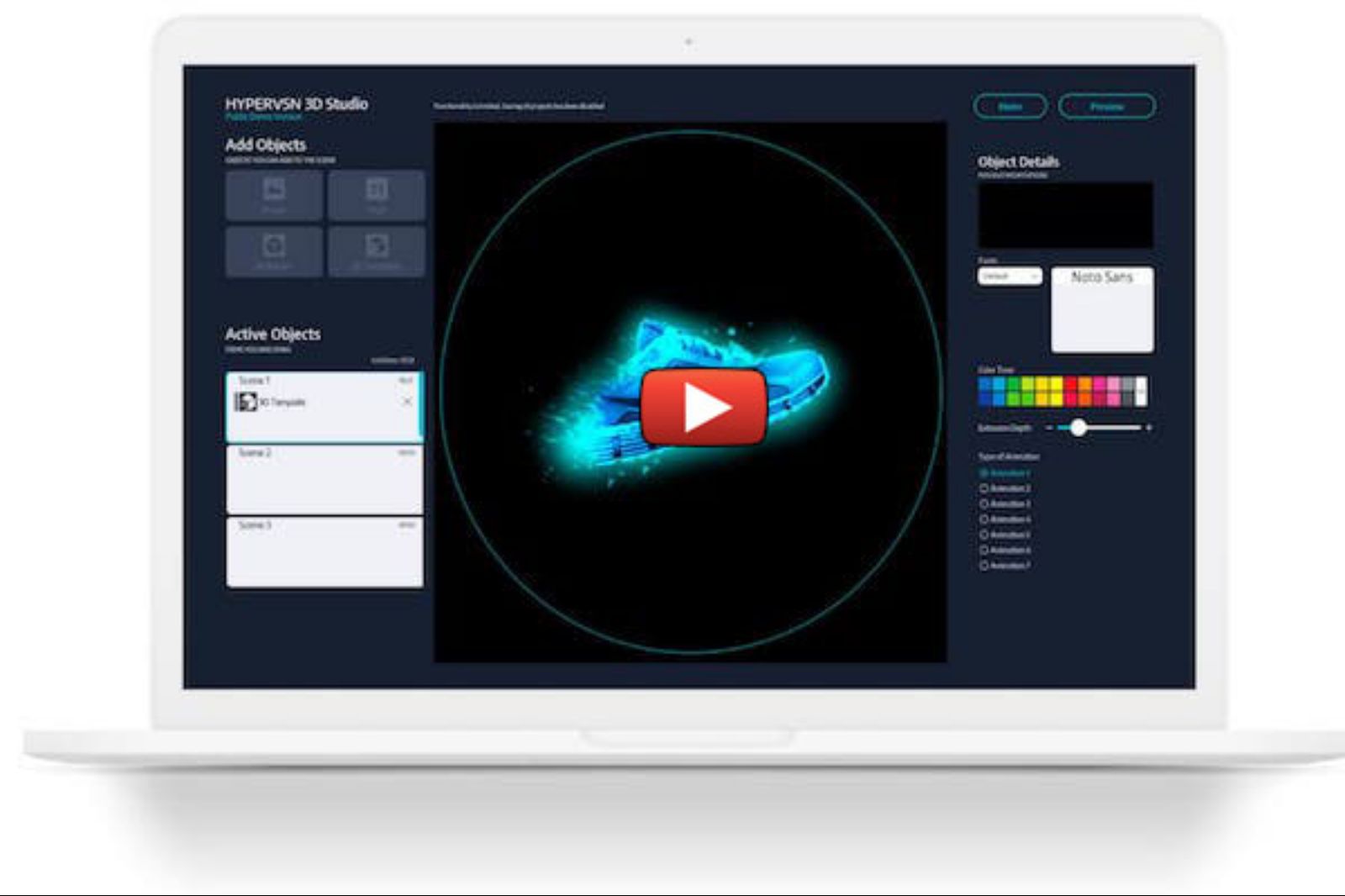 Cloud CMS - 3D Studio
The Cloud CMS platform is also a free 3D Graphic Studio. Here you are a designer, you create "super" 3D animations by converting 2D images (files: png), choosing free 3D objects from "MarketPlace" or your own 3D model (files: obj, gltf). The best thing is that you do not need any special skills - your imagination decides.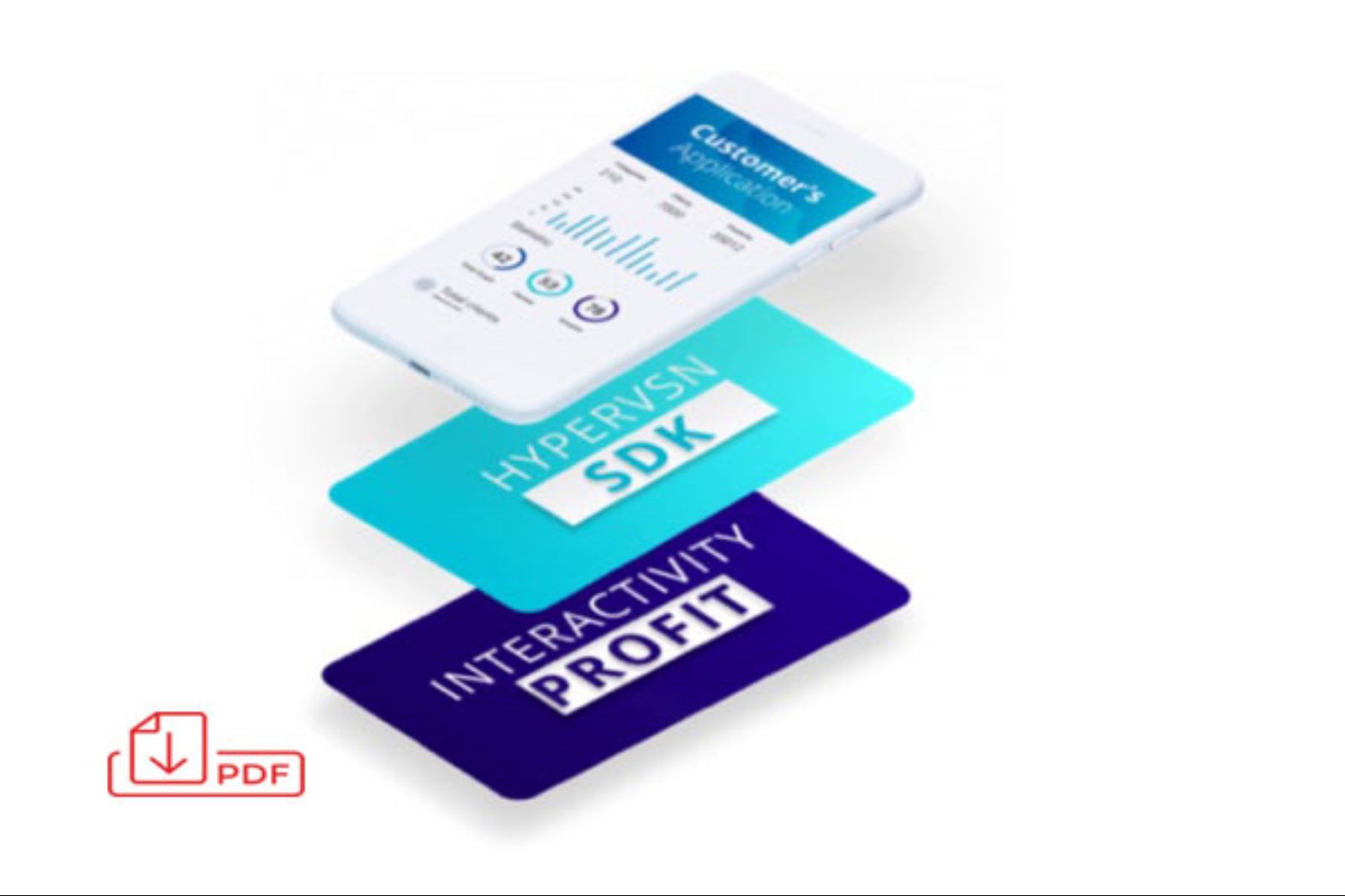 HyperVSN - SDK + API
Interact with hologram 3D creations using SDK and API. Our Software Development Kit enables easy interaction with, for example, camera systems or motion detectors. This is a great way to connect with your advertising platform.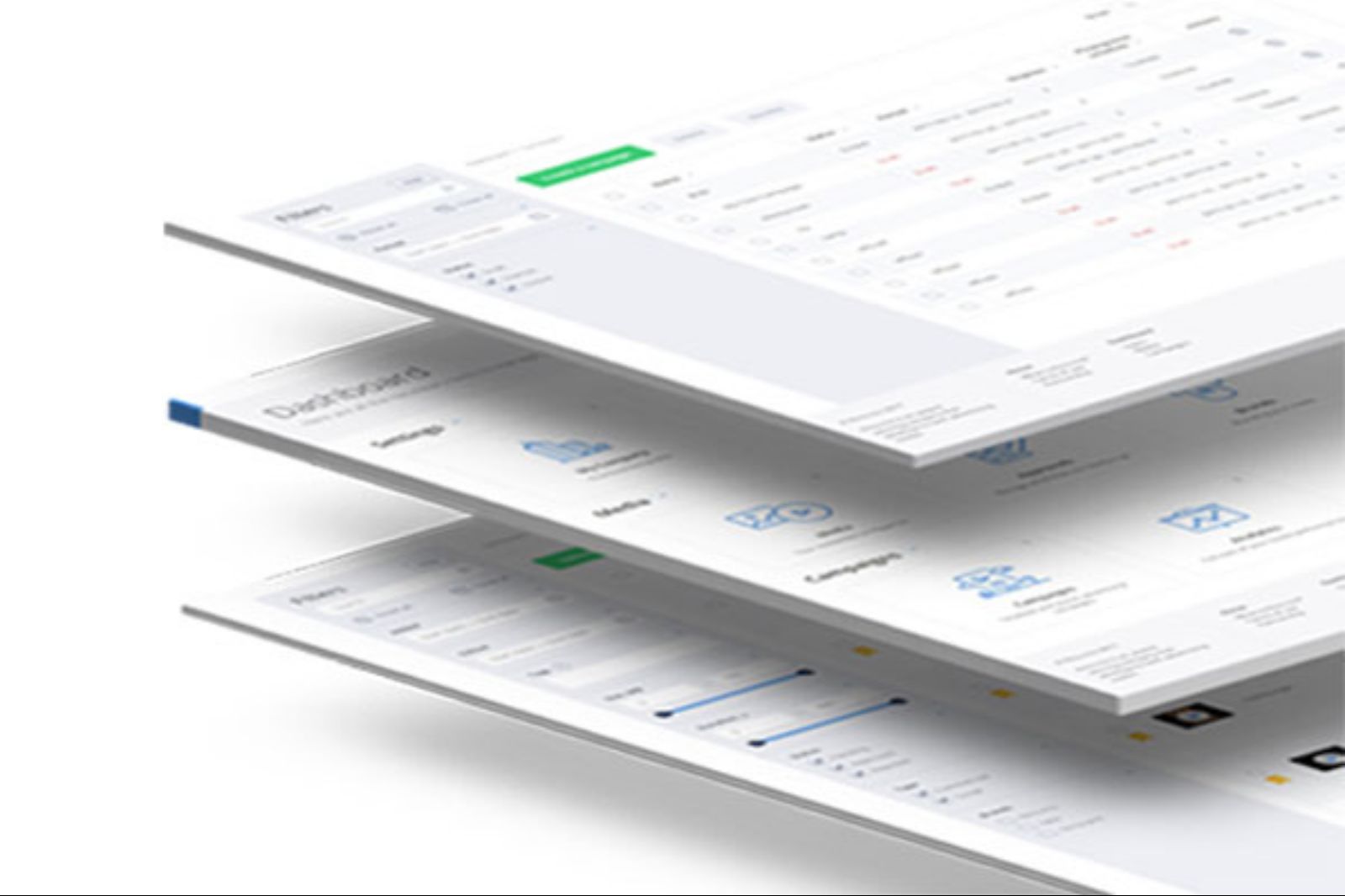 HyperVSN Cloud CMS
Creating advertising campaigns, statistics, analytics, tagging or device location are basic functions of the CMS platform. Precise division into brands, time-line animations, generating reports for business or our clients, and much more ...
HyperVSN Cloud CMS is a revolutionary business communication tool in today's cluttered world of marketing and advertising.

Nice to see you - WRITE TO US