USE LATEST VISUAL COMMUNICATION TECHNOLOGIES - 3D HOLOGRAM
HYPERVSN

 HOLOGRAM -
CHANGE FOR MANY INDUSTRIES
FOR RETAIL
Modern 3D holographic display increases the results of each promotional campaign many times.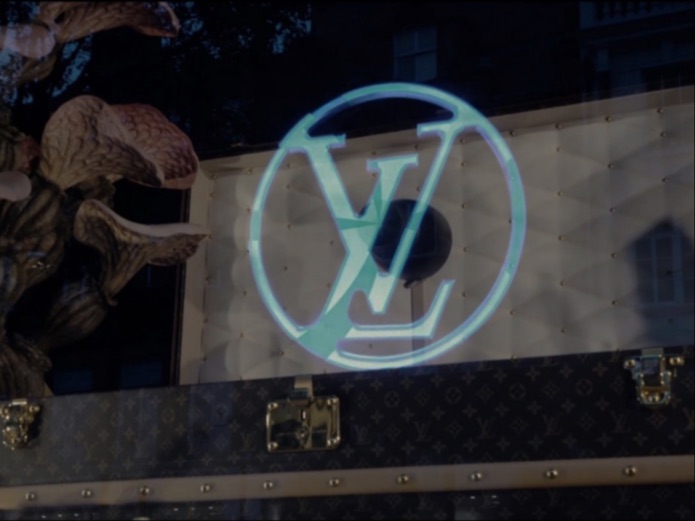 FOR ADVERTISING AND MARKETING
HyperVSN perfectly adapts to the needs of innovative 3D multimedia messaging.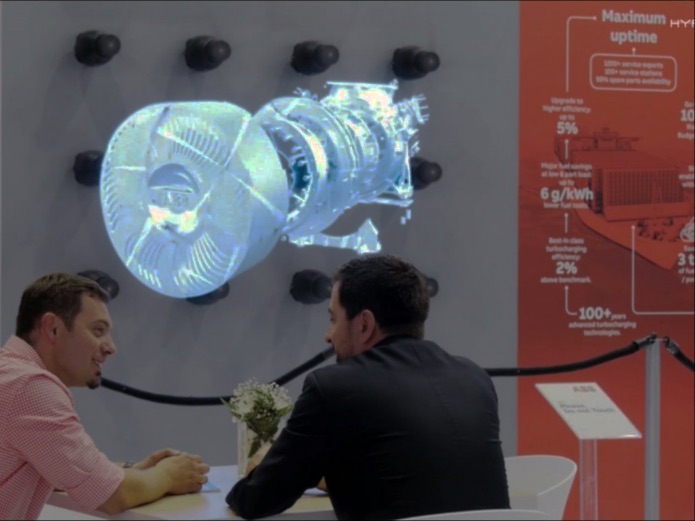 FAIRS AND EVENTS
Get the audience - 3D holographic will get more customers and business partners.

REFERENCE
CUSTOMERS ABOUT HYPERVSN TECHNOLOGY
We invite you to read the reference letters describing the challenges that HyperVSN posed and the results we achieved as part of ongoing implementations.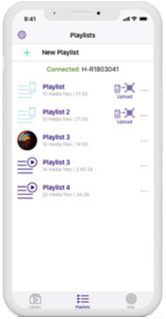 Application
mobile
HYPERVSN
Manage the HYPERVSN device easily and quickly
through mobile applications available for
iOS and Android
Platform
management
HYPERVSN available anywhere and anytime.
Manage it remotely with the amazing
easily and without restrictions.

HYPERVSN
WALL
Create a 3d holographic animation of any size, allowing you to even display a car in 1:1 scale.
Hypervsn 3D
STUDIO
Free access to HYPERVSN 3D STUDIO
allows you to create basic 3D animations
for the HYPERVSN device within 5 minutes.
Nice to see you - WRITE TO US